Heating Oil News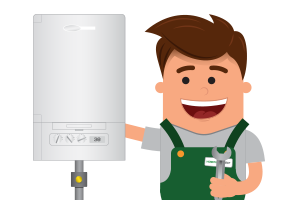 Free Heating Oil Boilers
We've recently partnered with a leading heating oil boiler installation company and in some circumstances we can offer free boiler replacements!
4 min read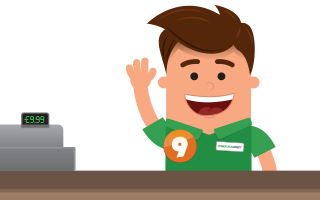 Our 9th Birthday!
On the 1st of July HomeFuels Direct celebrated our 9th year in business! We're extremely proud of what we've done in those 9 years and we decided to give back to you to celebrate.
4 min read
#NEBizAwards Winner!
We're incredibly proud to announce that HomeFuels Direct has won the Digital & Social Media Award for Teeside at the North East Business Awards!
4 min read
2016 Heating Oil Price Review
It seems like just yesterday that I was writing the Heating Oil Price review for 2015 when prices were at just 30p per litre and still falling! Sadly this year I can't report such low Heating Oil Prices.
4 min read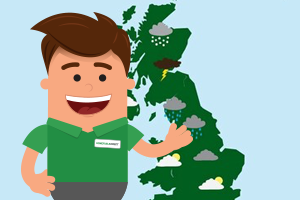 Time to buy Heating Oil?
In this months blog we'll be discussing the increase in heating oil prices, the long-range weather forecast and whether it's a good time to buy heating oil.
2 min read