About HomeFuels Direct
HomeFuels Direct was established in January 2008 by Christopher Bicknell and started trading on the 1st July 2008. The intention was to be a 'One Stop, Online Heating Oil Shop' and to provide an online service that is tailored around the consumer. From a consumers perspective the aim was to create a quick, convenient and pleasant way for heating oil consumers to order online and buy heating oil through a secure e-commerce platform as well as other related products and services 24/7 - 365 whilst always remaining very transparent with pricing.
The UK heating oil market prior to 2008 was old fashioned and clunky and did not like to bare-all so HomeFuels Direct decided to turn that upside down, strip everything right back and provide the same products and services as other suppliers, but at affordable prices whilst always remaining transparent with our prices. So if you live in England, Wales, Scotland or Northern Ireland you can benefit from the products and services that HomeFuels Direct provide.
HomeFuels Direct Ltd was acquired in October 2021 and is now a subsidiary of Certas Energy UK Ltd, a member of the DCC Group.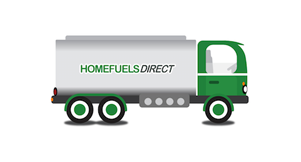 How Our Ordering Process Works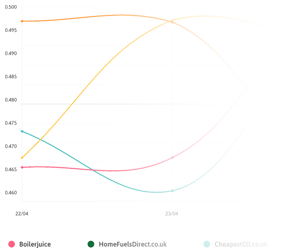 Step One
Check Our Heating Oil Price Comparison Graph
Many of our customers choose to check our Heating Oil Price graph to see an up-to-date kerosene price before placing an order
Our Graph shows not only our up-to-date price, but also our competitors. We've always been transparent about our pricing with customers. It's the HomeFuels Direct way.
Step Two
Fill In Our Instant Quote Form
With our Instant Quote Form it's quick and easy to see exactly how much your Heating Oil will cost.
We offer Kerosene Heating Oil, Premium Heating Oil, Aga Heating Oil, and Gas Oil (Red Diesel). It takes less than 20 seconds to fill out our form, and we even have options to choose your tanker size.
Instant Quote Form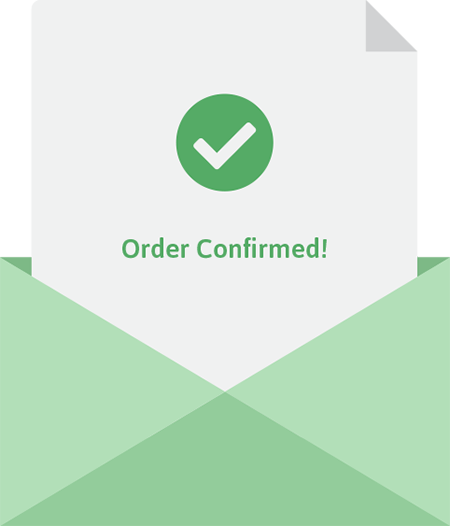 Step Three
Receive Your Order Confirmation
Every order from HomeFuels Direct gets an email confirmation, with a summary of what you've ordered, when it will be delivered, and a unique order number.
We also like to have a selection of our latest offers in your confirmation email, so it always pays to check it out.
Step Four
Stay Updated By Text
Text updates are one of our newest methods of keeping you informed, every step of the way.
All of our customers can also log in to our website to see an up to date order status in your order tracking centre.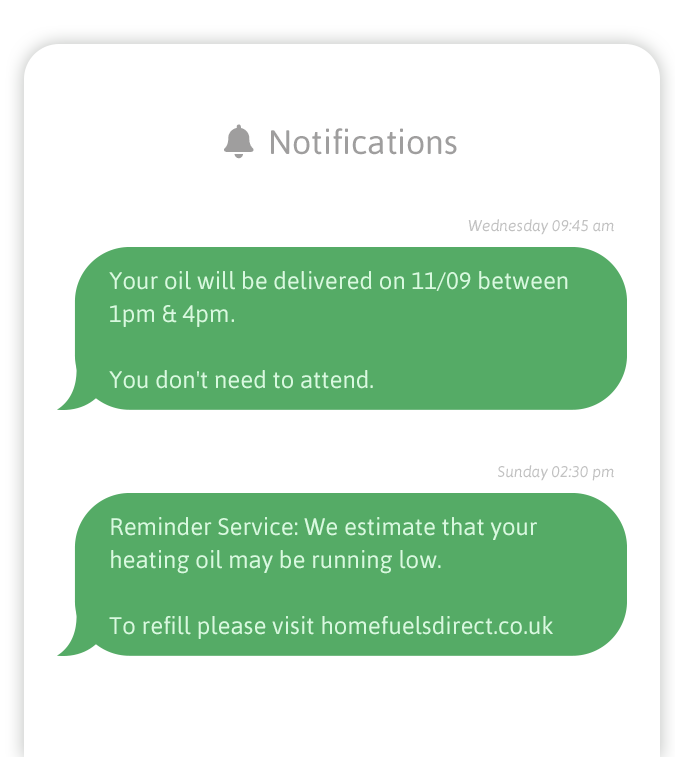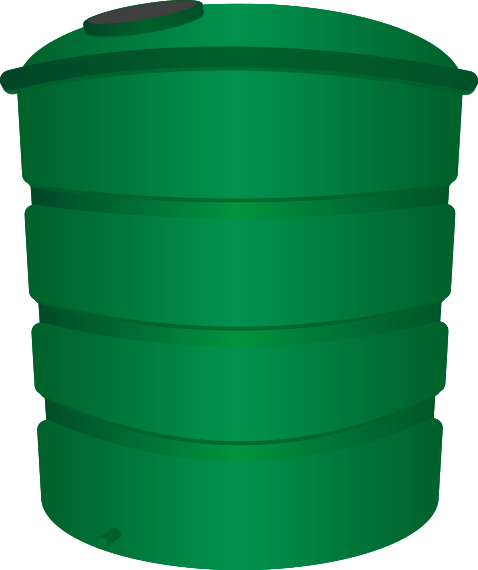 Step Five
Track Your Delivery
As long as we have clear access to your tank, you don't even have to attend. Say no to waiting around for deliveries!
If your tank is locked or behind a fenced area our driver will need you to allow them access whilst they offload your heating oil.
What Do We Do Differently?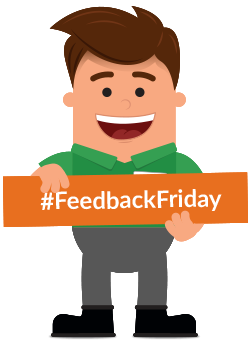 Think you are brilliant, simple and quick, and in delivery you are spot on. Love the service you provide above all amde my life easier. Oh and beside all that I have said, you are the cheapest thank you.
Simple, straightforward and efficient website, works well on my tablet too!
More about HomeFuels Direct
At HomeFuels Direct we continually strive to progress and push the limits within the industry and we are very open to hear what you the consumer thinks, because it's you that helps us shape our business and the industry that we operate in, and this is probably why we are one of the UK's best rated online heating oil supplier. Although we are an online heating oil supplier, we also operate a UK based call centre for customers that prefer to speak to someone when placing an order.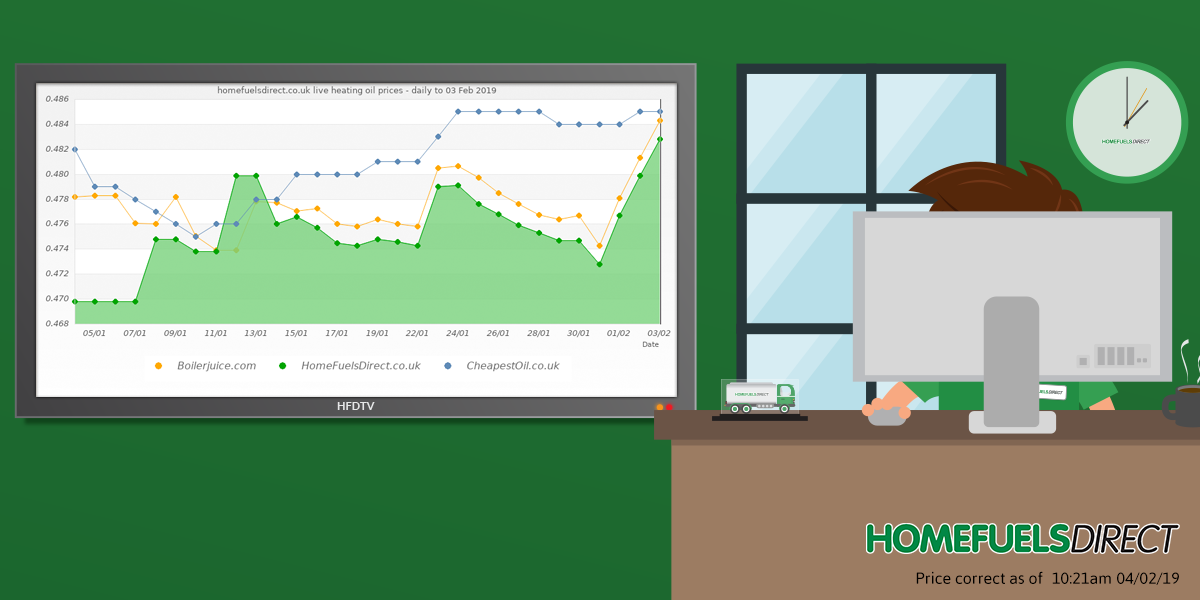 We do our best to make the process easier for you. For that reason our website offers instantaneous quotes without having to input your name, email address or telephone number. We've also created a way for you to easily view the average heating oil price across the market! On a daily basis our Heating Oil Price Graph will update to show you market movements.