Heating Oil News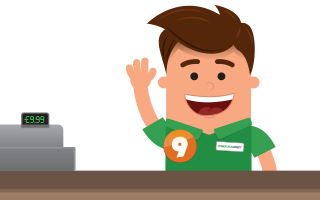 Our 9th Birthday!
On the 1st of July HomeFuels Direct celebrated our 9th year in business! We're extremely proud of what we've done in those 9 years and we decided to give back to you to celebrate.
4 min read
#NEBizAwards Winner!
We're incredibly proud to announce that HomeFuels Direct has won the Digital & Social Media Award for Teeside at the North East Business Awards!
4 min read
2016 Heating Oil Price Review
It seems like just yesterday that I was writing the Heating Oil Price review for 2015 when prices were at just 30p per litre and still falling! Sadly this year I can't report such low Heating Oil Prices.
4 min read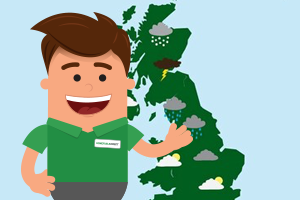 Time to buy Heating Oil?
In this months blog we'll be discussing the increase in heating oil prices, the long-range weather forecast and whether it's a good time to buy heating oil.
2 min read 
Decline In Heating Oil Theft
NFU Mutual have recently released their findings from the 2016 Rural Crime Report. The data shows that heating oil theft declined dramatically throughout 2015 meaning it is no longer one of the top 5 most stolen items and oil theft is no longer one of the top 5 rural crimes.
2 min read