What are heating oil additives?
If you've never tried using our AdMAX or AgaMax additives in you heating oil you could really be missing out. Since we started offering these they've proved to be really popular and can really help with your boiler performance and efficiency. They also help to protect your heating system and keep your oil storage tank in a good clean condition.
What is AdMax and what does it do?
AdMax is a liquid which when added to heating oil maintains the oil quality, reduces the likelihood of fuel related boiler problems and also enhances performance. The regular use of AdMax also inhibits sludge formation and deposit build up in your oil storage tank, keeps fuel fresh for longer and reduces service issues with your heating oil system.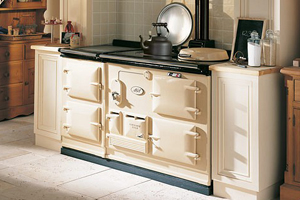 What's the difference between AdMax and AgaMax?
AgaMax is similar to AdMax but is designed to specifically improve the performance of your heating oil cooker, like an AGA or Rayburn. Using additives helps to reduce the build up of carbon deposits and soot, which in turn inhibits the build up of sludge in fuel storage tanks, stabilises the fuel and improves oil efficiency.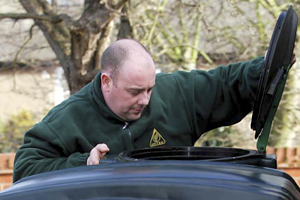 Our 200ml bottles treat approximately 1000 litres of heating oil. The best way to use your additives is to put the liquid in to your heating oil tank just before an oil delivery, as this helps to mix the concentrated additive with the oil. If you don't get the chance to put your additive in before a delivery adding it after will still be fine as the liquid will still dilute over time.