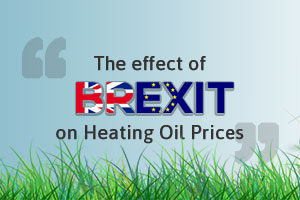 The effect of Brexit on Heating Oil Prices
On the day of Britain's EU referendum results we saw crude oil prices drop, along with a drop in share price of other commodities and the price of the pound. In the days following the referendum we saw an increase in heating oil prices.
Although these sudden drops caused some concern we're already seeing things rise again. In this blog post I'll be exploring the impact Britain's departure from the EU could have upon heating oil prices in the UK.
---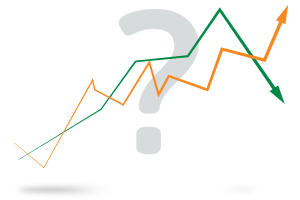 Let's take a step back
Before we look at the impact on prices it's important to look at how domestic oil prices were performing in the months leading up to the referendum and what the price is usually like at this time of year.
Following the incredibly low price of 24p per litre in January we saw heating oil prices rising steadily throughout spring. This time last year home fuel was approximately 38p per litre, more expensive than the current price.
---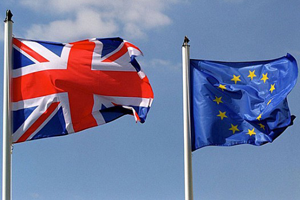 What has happened so far?
In the days following the Brexit the price of our heating oil rose from 30.55p per litre to 32.07p per litre. Although a sudden increase in price by 1.52p sounds dramatic the price only rose by 0.52p compared to the highest point in the month.
Generally heating oil prices tend to be higher throughout the summer months as demand lowers, therefore a slight increase in price at this time of year is normal. We expect that the price will continue to rise at a much slower rate in accordance with usual summer price rises.
---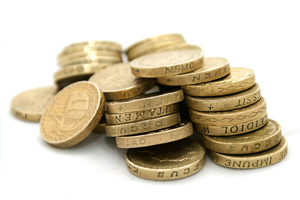 How can I get the best heating oil price?
Regardless of whether the UK is in Europe or out of Europe the best way to save money on your heating oil is to compare the prices offered by different providers. We try to make this easier for you by offering our Heating Oil Price Comparison Graph to show you our price compared to our competitors. Make sure you check it before you make your next order.