Is it time to buy Heating Oil?
The recent increase in price
At the start of October our prices were at just 33p per litre of heating oil however prices have risen a massive 24% throughout October with our heating oil price being 43p per litre at the end of the month.
This dramatic increase could be down to a few factors. The decrease in the value of the pound means suppliers get less oil for their money which in turn increases prices for consumers. At the end of September OPEC announced it's first production cut in 8 years. This caused the price of crude oil to jump 5% on the New York stock exchange and we've since seen the price of heating oil rise as a result of this.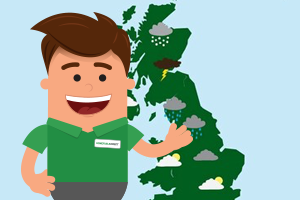 Long-Range Weather Forecast
It's safe to say summer is over and any dreams of an "Indian Summer" are well in the past. The nights are getting longer, the days are getting colder and winter is definitely on it's way.
The Met office's Long Range Forecast predicts cold air and possibly wintery showers in the first week of November. It's thought that there'll be lower than average temperatures and a widespread risk of frosts in the second week. The end of the month looks to be drier and more settled however we're still told to expect lower than average temperatures.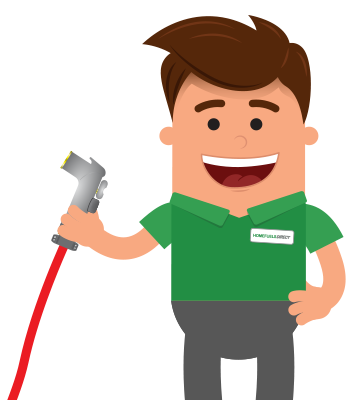 So is it a good time to buy heating oil?
Although it's difficult to predict exactly the price of heating oil we do usually see an increase throughout the winter months. This is a result of the increase in demand due to the cold weather and the increased strain on suppliers.
It's important to make sure that you plan ahead for the cold weather and order your heating oil before you get close to running out. Given the current market this could save you money and also prevent you from having a few chilly nights!