Heating Oil News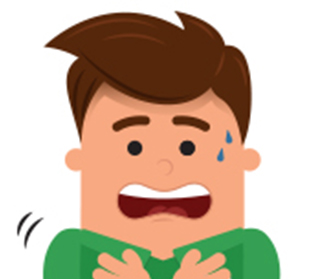 #WinterReady Guide Part 2
Welcome to Part 2 of the HomeFuels Direct #WinterReady Guide, this month we're focussing on how you can avoid those unexpected costs that often arise over winter.
3 min read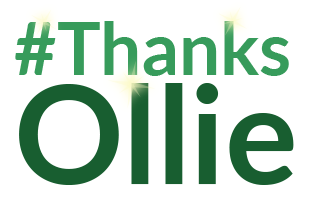 500 Litre Giveaway
We're giving you the chance to receive 500 Litres of free Heating Oil in December! Find out how you can enter and discover how to get an extra 20 entries!
4 min read
#WinterReady Guide Part 1
Summer is definitely over and winter is fast approaching. It's a good time to consider how you can save money, use less heating oil and most importantly, stay warm this winter!
3 min read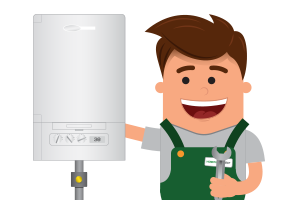 Free Heating Oil Boilers
We've recently partnered with a leading heating oil boiler installation company and in some circumstances we can offer free boiler replacements!
4 min read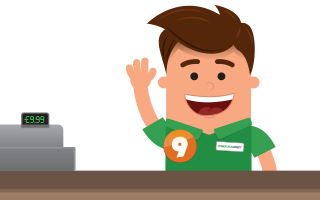 Our 9th Birthday!
On the 1st of July HomeFuels Direct celebrated our 9th year in business! We're extremely proud of what we've done in those 9 years and we decided to give back to you to celebrate.
4 min read