Heating Oil News
Tighter Security! Part 2
Well here I am again talking about the wonderful ways to protect your heating oil. We have already covered the basics as well as some of the more bespoke methods, but now it's time to unveil the real enhanced techniques behind home security!!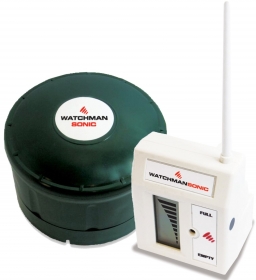 Tighter Security! Part 1...
There are many ways in which to defend your oil tank from passing thieves, and last time I talked through some of the basic, cost - effective procedures. However, now it's time to get down to the real knitty gritty behind enhanced security measures and take a look at a bespoke range of products that offer you more than just a peace of mind, that's for sure.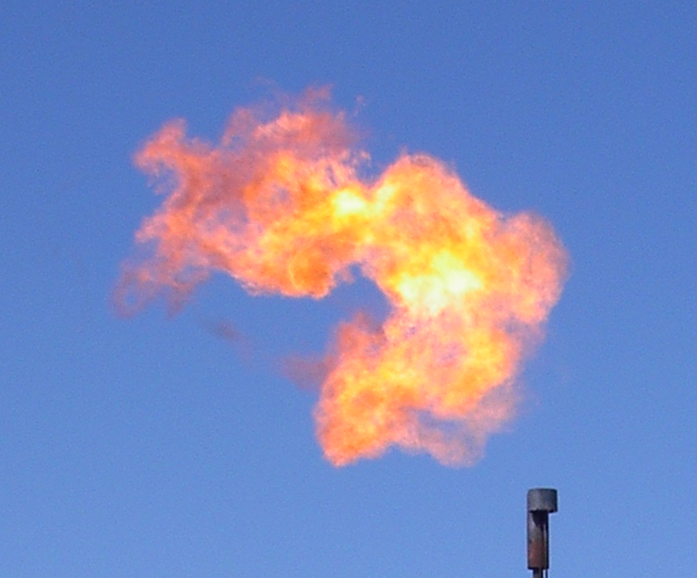 Oil Prices, Predictions, And How They Can Affect You!!!
Over the past several months there has been a tremendous amount of press coverage and media hype in relation to the rapid decrease in crude oil prices. Brent Crude for example is now selling barrels for less than half the price that they were making for them in June 2014. Oil prices have generally been high for most of the last decade due to a popular demand from people across the world, especially in Europe and the US.
Choosing A Fuel Tank, Part 2
Now in part 1 of this blog I focused on the general issues for choosing an oil tank, as this is a question that we often find customers asking about. Fundamental issues were covered including, single skinned or bunded oil tanks as well as fuel and size. These topics are all very important when considering an oil tank purchase, however there are also a variety of technical elements that need to be well thought out and planned before you buy your tank.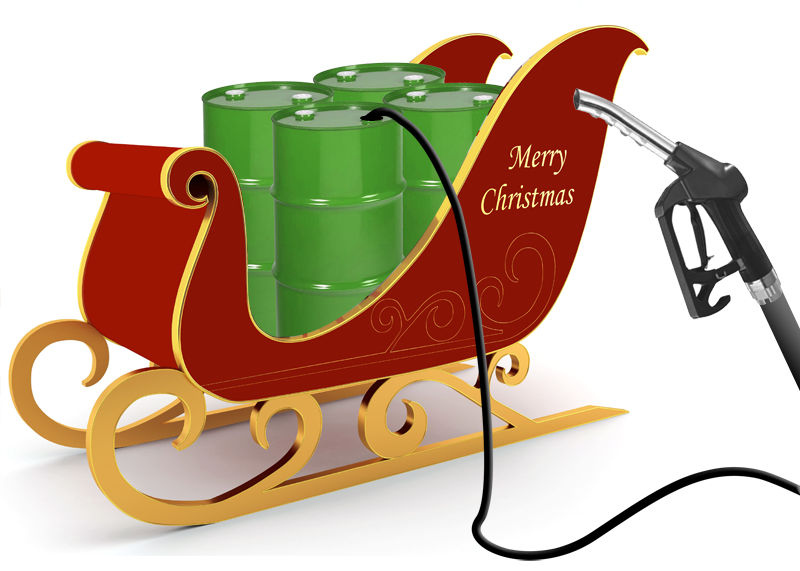 Stock up for Santa!
With Christmas approaching us at full speed, now is definitely the time to make sure that you are well stocked up on your heating oil. Every year there are people who leave it till the last minute to place their orders, and every year there are people left without heating over the festive period. Harsh weather conditions are often the root cause behind delayed deliveries and sometimes the roads make it impossible for deliveries to be made at all.