Heating Oil News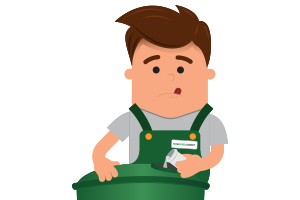 What are heating oil additives?
If you've never tried using our AdMAX or AgaMax additives in your heating oil you could really be missing out. Since we started offering these they've proved to be really popular and can really help with your boiler performance and efficiency.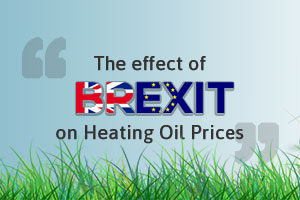 The effect of Brexit on Heating Oil Prices
In the wake of Britain's EU referendum we saw crude oil prices drop, along with a drop in share price of other commodities and the price of the pound. Although these sudden drops caused some concern we're already seeing things rise again.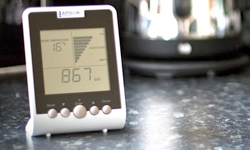 How smart are smart meters?
At HomeFuels Direct we stock a wide range of technologies to monitor your oil contents. Our more basic systems offer a simple fuel level display whilst our more intelligent systems can measure your oil consumption on a daily basis. We've created this blog to help you understand the differences and to help you decide which monitor would be best for you!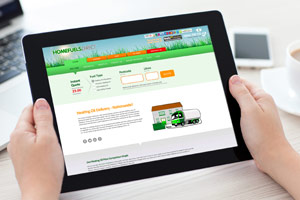 You asked, we listened!
In our last blog we talked about what we've been doing to make HomeFuels Direct #TheEasierWay to order your heating oil. In the past few month we've made some big changes to our website to ensure we're providing you with up to date and useful information about heating oil. In this blog we've outlined some of the changes we've made.
Making HomeFuels Direct #TheEasier Way
"It's not what we say but what we do that counts; our customer service record is incredibly important to us and we're proud to be a Feefo Gold Trusted Merchant. Our main mission as a business is to make the process for ordering heating oil the easiest in the business, and we're passionate about it. We want our customers' journey to be as simple as our mantra: 'Just click, compare, quick-quote, order and relax'.