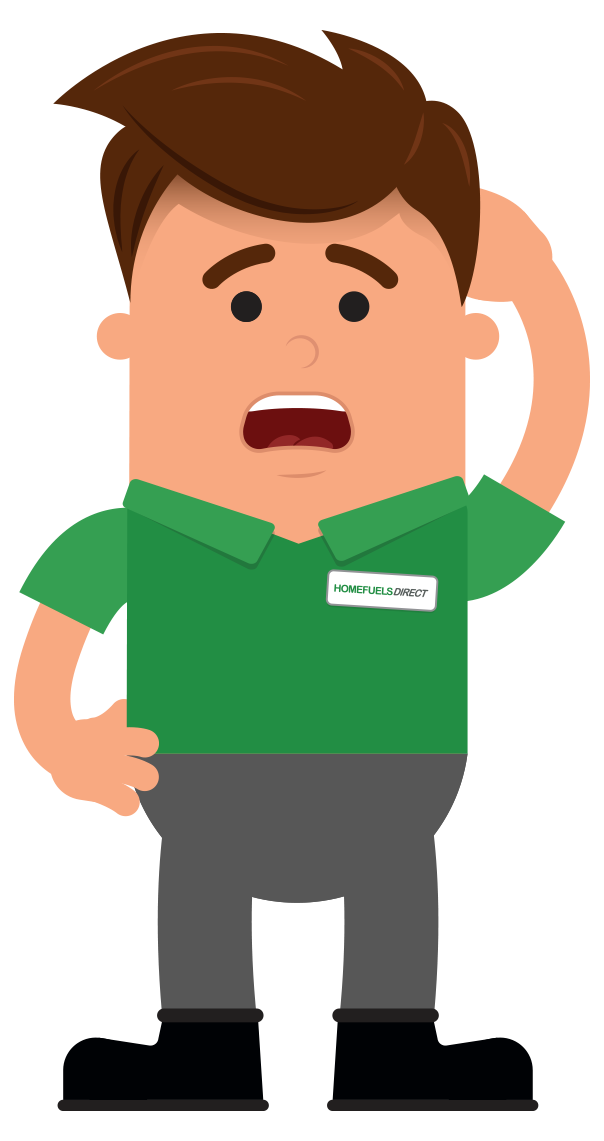 New Offer Coming Soon!
At HomeFuels Direct we're always thinking of new and exciting ways to give back to our new and loyal customers! In the past we've ran all sorts of promotions. To name but a few: we've given away an Apple iPad, we've ran a photography competition, we've given away free Naked Wine Vouchers and offered countless other deals and offers to help you save money and to make ordering you heating oil more enjoyable.
Want to know about our latest offers?
Keep an eye on this page or our Facebook & Twitter pages to get the best deals!