Apollo Smart Oil Monitor
Short Product Description
Monitors fuel consumption, energy costs, and CO2 emission daily, weekly, monthly and annual basis
Product Description
Monitors fuel consumption, energy costs, and CO2 emission.....daily, weekly, monthly and annual basis
Estimates and displays fuel levels in litres or as a percentage of total tank capacity
Significantly improved measuring resolutions compared to basic oil level monitors
Unique "Days to Empty" function reduces the risk of running out of heating oil
Inbuilt USB connectivity allows historical consumption, cost and emission data to be uploaded to a PC or Mac for further analysis
Monitors and displays internal air temperature
Suitable for use with any tank up to 3m tall and at installations incorporating both pressure jet or vaporising burners
Can be installed and calibrated in minutes via the on-screen display...with no specialist tools or skills required
Fully compliant with all applicable regulations
Dimensions
Weight: 1.0000 KG
Length: 30.0000 CM
Height: 30.0000 CM

Monitors fuel consumption, energy costs, and CO2 emission.....daily, weekly, monthly and annual basis
Estimates and displays fuel levels in litres or as a percentage of total tank capacity
Significantly improved measuring resolutions compared to basic oil level monitors
Unique "Days to Empty" function reduces the risk of running out of heating oil
Inbuilt USB connectivity allows historical consumption, cost and emission data to be uploaded to a PC or Mac for further analysis
Monitors and displays internal air temperature
Suitable for use with any tank up to 3m tall and at installations incorporating both pressure jet or vaporising burners
Can be installed and calibrated in minutes via the on-screen display...with no specialist tools or skills required
Fully compliant with all applicable regulations
Weight: 1.0000 KG
Length: 30.0000 CM
Height: 30.0000 CM

What Do We Do Differently?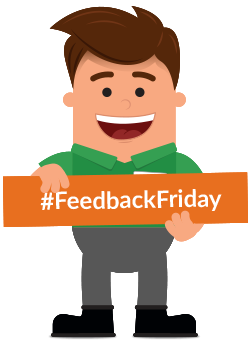 Think you are brilliant, simple and quick, and in delivery you are spot on. Love the service you provide above all amde my life easier. Oh and beside all that I have said, you are the cheapest thank you.
Simple, straightforward and efficient website, works well on my tablet too!