Heating Oil News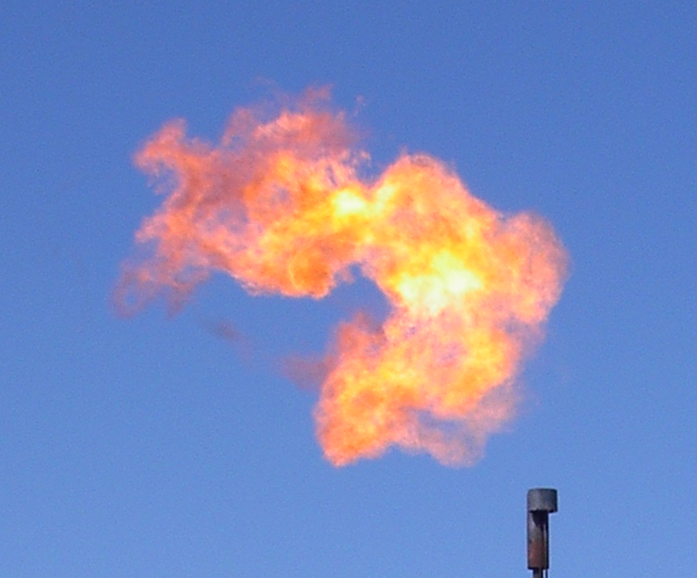 Oil Prices, Predictions, And How They Can Affect You!!!
Over the past several months there has been a tremendous amount of press coverage and media hype in relation to the rapid decrease in crude oil prices. Brent Crude for example is now selling barrels for less than half the price that they were making for them in June 2014. Oil prices have generally been high for most of the last decade due to a popular demand from people across the world, especially in Europe and the US.
Choosing A Fuel Tank, Part 2
Now in part 1 of this blog I focused on the general issues for choosing an oil tank, as this is a question that we often find customers asking about. Fundamental issues were covered including, single skinned or bunded oil tanks as well as fuel and size. These topics are all very important when considering an oil tank purchase, however there are also a variety of technical elements that need to be well thought out and planned before you buy your tank.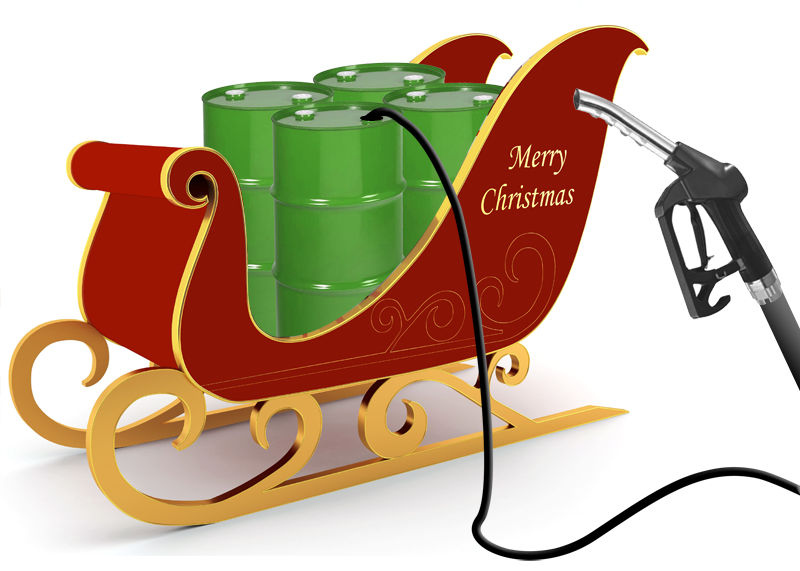 Stock up for Santa!
With Christmas approaching us at full speed, now is definitely the time to make sure that you are well stocked up on your heating oil. Every year there are people who leave it till the last minute to place their orders, and every year there are people left without heating over the festive period. Harsh weather conditions are often the root cause behind delayed deliveries and sometimes the roads make it impossible for deliveries to be made at all.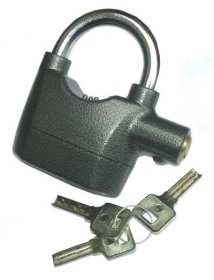 Oil Security Problems
For several years now there has been an increase in oil theft throughout the UK and unfortunately I often find myself discussing the issue with clients. This reoccurring problem is generally intensified whenever there is a rise in the price of crude oil. Thieves use this means to cash in on profitable re-sales of stolen oil, or to simply save money by using the oil themselves. To be more specific, an average size fuel tank holds approximately £1620 of kerosene, a tidy profit for a crook I'm sure.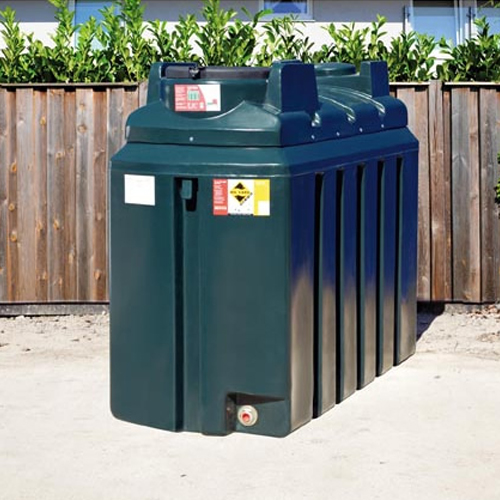 Choosing A Fuel Tank, Part 1
Many of our customers call and ask for advice on which oil-tank is best for them, and I think this is worth sharing. There a few important things to remember when choosing a fuel tank, the first one being that they can only be used for Kerosene, which may seem obvious to some, but not all, and so fuel type is our first point to consider.

Fuel
As I said, it is not possible to store pressurised fuels such as LPG in an oil tank. Oil tanks are only really suitable for storing oil. You can sometimes use an oil tank to store rainwater, but for environmental reasons you must only store rainwater in a tank that has never been used to store oil. The partly corrugated side walls of an oil tank allow most modern ones to be made out of plastic, ensuring that it will never corrode or degrade (within it's rated opperational lifetime). The side walls are designed to withstand the weight of the fuel within pushing outward, without distoring the shape of the tank. Some tanks are stronger than others, often with extra strength added by a 'double layer' of sidewall. This brings us on to our second point...