Heating Oil News
Fracking in the UK
Here in the UK, we are passionate about the protection of our environment and heritage sites, and this is something very close to our hearts at HomeFuelsDirect. This includes areas, such as national parks, the broads and places of renowned beauty. However, another of our major UK goals is to develop industrially, especially when it comes to the gas and oil sectors.
Security Reminders!
Now it is easy for most heating oil owners to fall victim to crimes of oil theft if necessary security precautions are not put in place. Yes, it's always a good idea to prepare your defences, enhance your security measures and remain steps ahead of any unwanted oil thieves!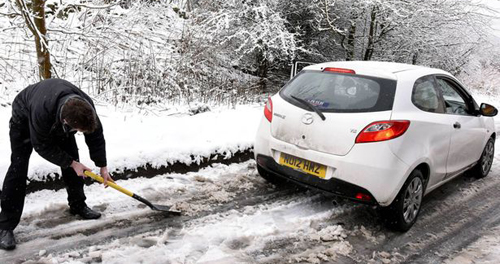 What could El Niño mean for your Winter Fuel Delivery in 2015??
Weather conditions are always worse throughout the winter months, which can lead to disruption to your heating oil deliveries. Aspects such as heavy snow, icy roads, storms and floods all have an impact on the time it takes to deliver heating oil to your homes. This year, conditions could be harsher than before, as it has been declared by forecast centres that an El Niño has started in the tropical Pacific.
Have You Heard About Fracking??
In our previous blog (Oil Prices, Predictions, And How They Can Affect You!!!), hydraulic fracturing (otherwise known as fracking) was mentioned as an alternative, if somewhat controversial, way of extracting oil. This method has been used more and more in the USA over the past ten years, but unfortunately, as you may have heard, fracking has been reported to come with a number of hazards. Many of these reported risks directly affect our environment, so as you can imagine there is often much debate over whether or not it should be allowed.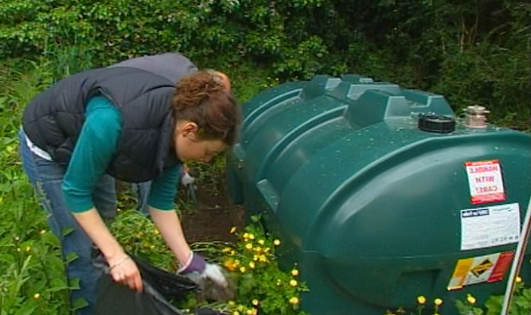 The Key Steps Behind Good Oil Tank Maintenance
A False Sense of Security!
Many people seem to fall short when it comes down to good old-fashioned oil tank maintenance. Yes, it has become apparent through OFTEC's service results that surprising amounts of tank owners are in fact neglecting their oil tankers. This is usually due to the long working lives that these tanks provide (most last around 15 years) which gives owners the false impression that they can just leave them be and everything will be fine, WRONG! There are in fact several different kinds of problems that can arise from keeping a disregarded oil tank on your property.